By Product Category
Order-made Parts
Fine Wedge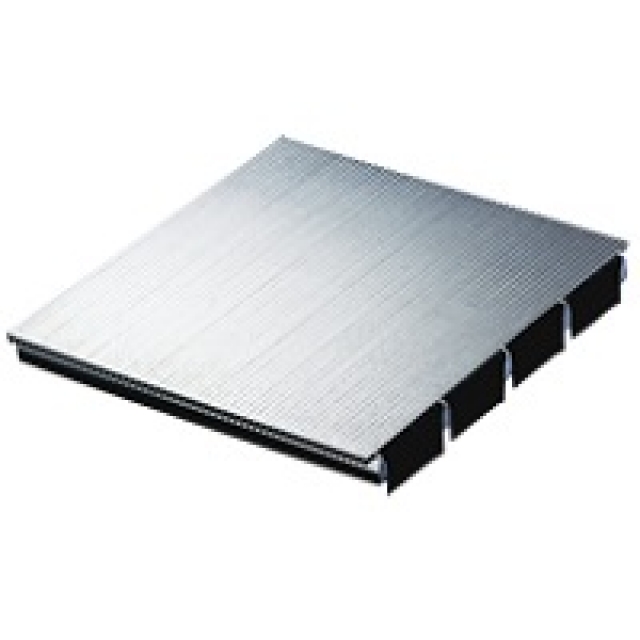 Fine Wedge refers to a wire with an upper side dimension of 1 mm or less and a slit of 100 microns (0.1 mm) or less.
Utilizing the characteristics of conventional wedge wire shape, it was developed with the aim of finer processing, making it possible to produce a 5-micron aperture for the first time in the world.
It has gained popularity from the viewpoint of environmental conservation as a 100% recyclable metal filter that can substitute for filter cloths and filter papers.
Features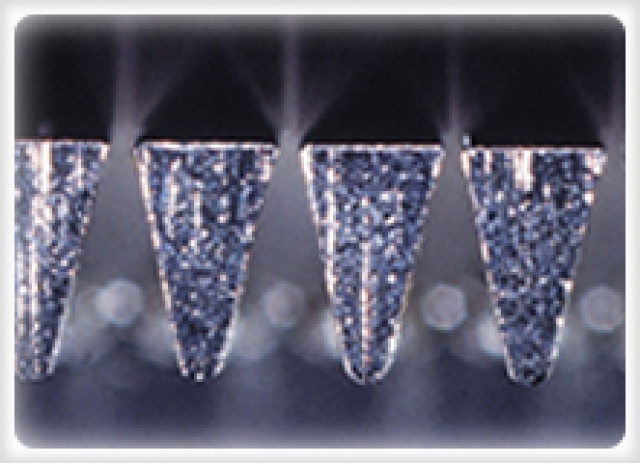 Fine Wedge offers high strength and durability, and can be used for long periods.
A wide range of shape designs to match the application are possible. (Panel, strainer, conical, etc.)
The single layer structure of the wire facilitates reverse washing and almost indefinite use.
The parts are environmentally-friendly and can be recycled at disposal.
Maintenance is simple.
| Model | Width | Open Rate (S=50μm) | Open Rate (S=30μm) | Open Rate (S=10μm) |
| --- | --- | --- | --- | --- |
| 100CF | 1.0 | 4.8% | 2.9% | 1.0% |
| 75F | 0.75 | 6.3% | 3.8% | 1.3% |
| 50F | 0.5 | 9.1% | 5.7% | 2.0% |
| 35CF | 0.35 | 12.5% | 7.9% | 2.8% |
| 25CF | 0.25 | 16.7% | 10.7% | 3.8% |
Applications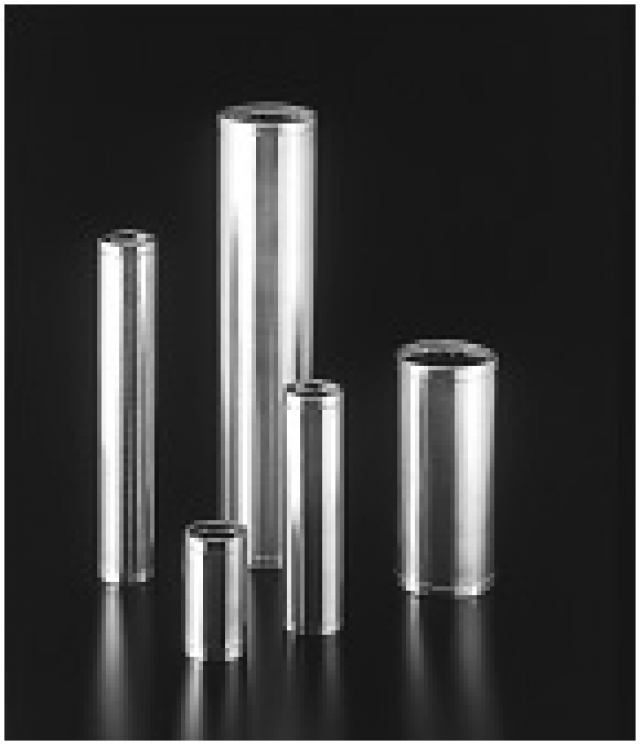 ・ Strainer element
・ Starch purification process
・ Reaction tower at chemical / drug factory
・ Crushing bead mill
・ Retention material for diatomaceous earth filtration
・ Sludge recovery for antifreeze, cooling water and coolant liquid
・ Substitute or pretreatment for resin filters, nonwoven fabric, meshes, laminated metal wire meshes, and MF membranes